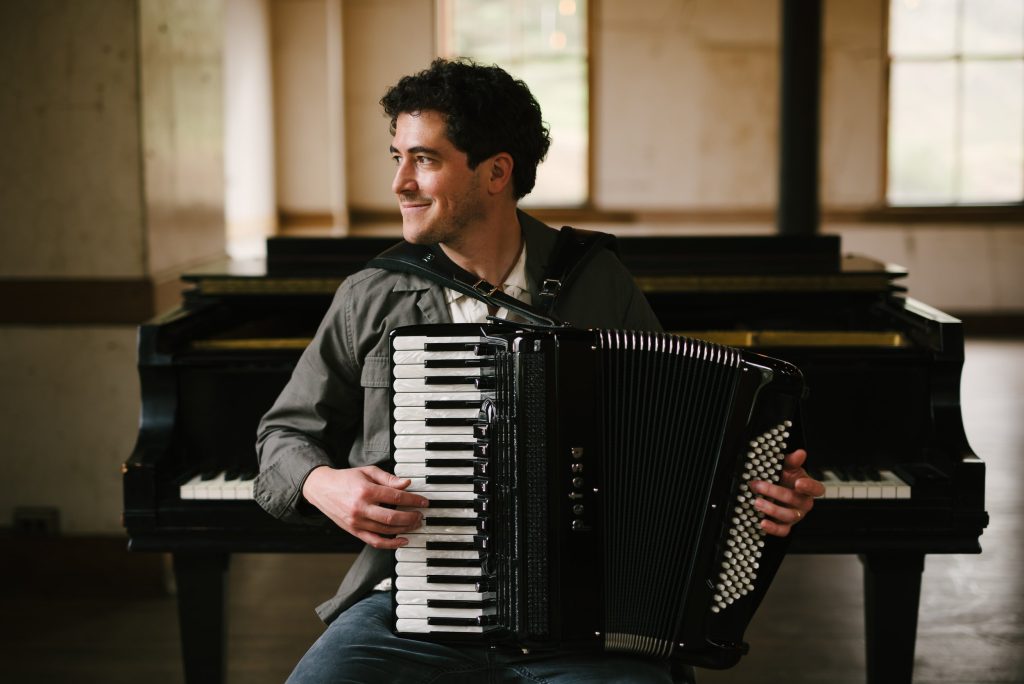 Information about "A Room of One's Own"
Sam Reider, 2023 Festival Napa Valley Guest Residency at Napa Valley College
CLASS INFORMATION: MUSI 280 (78413) Instrumental Performance Seminar | Dates: 4/17/23-5/6/23 | Register at www.napavalley.edu
WHAT IS THIS CLASS? With a guest artist sponsored by Festival Napa Valley, this class is the opportunity to work closely with noted musician and composer Sam Reider. Students will coach individually and/or in small groups with Mr. Reider, then rehearse and perform along with him in a culminating concert on the evening of May 6 with an "open dress" student matinee the morning of Friday, May 5. The music for this event will include chamber music from any period, jazz combos, individual solo performances and at least one number that everyone will perform together. (The selection of music will depend on the instruments available.)
WHO SHOULD SIGN UP?
Any instrumentalist who has the recommendation of their teacher or ensemble director.

This class/residency is open to all instruments and will include as many genres as students represent.

Any player who is interested in strengthening their playing and expressive skills.
Any player who is interested in college credit.
Any player interested in professional networking.
Traditional classical musicians
Jazz players
Contemporary "folk" players (Mariachi, Samba, Son Jarocho, Bossa Nova, Rumba, Salsa, Samba, Tango, Flamenco, Afrobeats, Mbalax, Soukous, Klezmer, etc.)
About our Guest Artist: Sam Reider is a pianist, accordionist, composer, and educator from San Francisco, California. His work brings together various streams of American music, from jazz and folk tunes to popular song and contemporary composition. He has appeared as a bandleader and soloist at major festivals and venues around the world and his performances and original compositions have been featured on NPR, PBS and the BBC. Reider has performed, recorded and collaborated with a range of artists including Jon Batiste, Jorge Glem, Sierra Hull, Laurie Lewis, and Paquito d'Rivera. From his jazz-bluegrass-fusion, instrumental band The Human Hands to his duo collaboration with Grammy-nominated Venezuelan artist Jorge Glem, Reider's unique compositional voice and melodicism runs throughout his eclectic projects. His 2022 solo piano record of original music Petrichor received four stars in Downbeat Magazine. Sam and Jorge's project Brooklyn Cumaná was recently featured on NPR's Tiny Desk. Learn more about Sam Reider at www.samreidermusic.com.
Class Meetings: Class meetings will be individual meetings scheduled at a time mutually convenient to the instructor and the musician until 4/29/23 (the beginning of the guest artist residency).
GUEST RESIDENCY SCHEDULE:
April 29 – May 6: Daily coachings and masterclasses with guest artist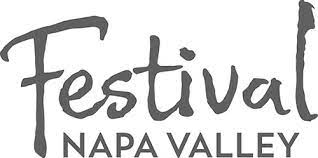 For more information about Festival Napa Valley visit festivalnapavalley.org