It's a Wonderful Life: A Live Radio Play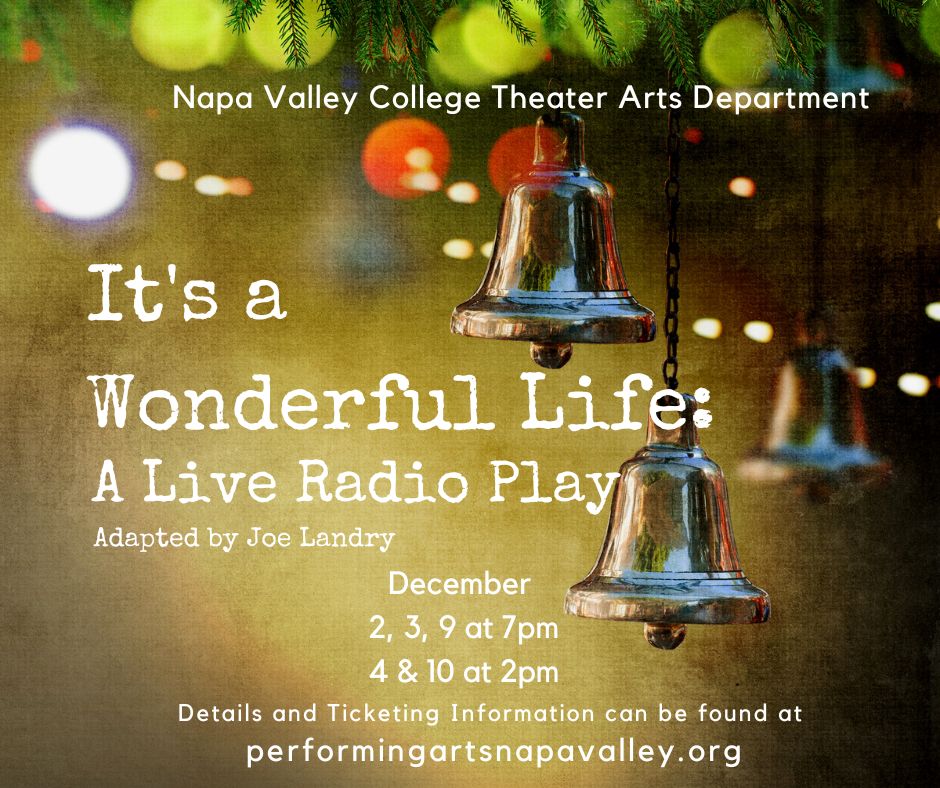 December 2, 3, 9 at 7pm and December 4, 10 at 2pm
Napa Valley College Theater Arts Department production

This beloved American holiday classic comes to captivating life as a live 1940s radio broadcast. With the help of an ensemble that brings a few dozen characters to the stage, the story of idealistic George Bailey unfolds as he considers ending his life one fateful Christmas Eve. Adapted by Joe Landry
Directed by Jennifer King
Ticket Pricing
General $25 | Student/Senior $20 | Youth (12 and under) $15
---
Napa Valley College Jazz Ensemble | December 9 at 7pm
The Napa Valley College Jazz Ensemble will present a live performance, led by instructor and Jazz Ensemble Director Peter Estabrook.
Ticket Pricing
Free Admission | Donations Greatly Appreciated
---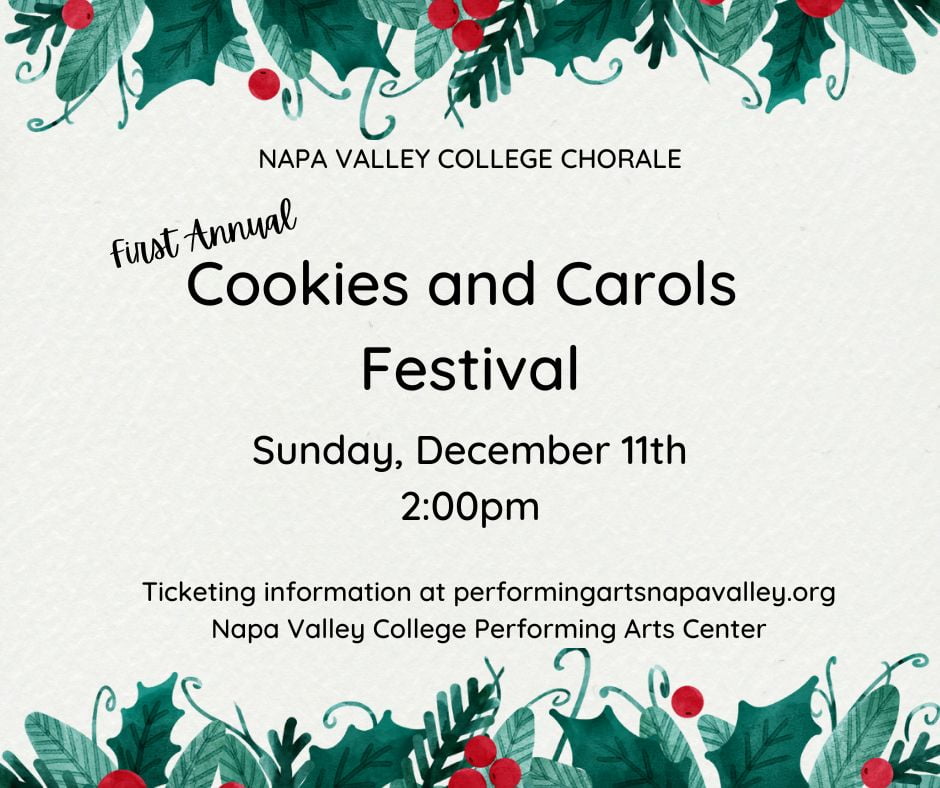 First Annual Cookies and Carols Festival
Napa Valley College Chorale Concert | December 11 at 2pm
First Annual Cookies and Carols Festival held at the Napa Valley College Performing Arts Center.
The Napa Valley College Chorale presents this holiday event filled with carols and festive fun.
Conducted by Dr. Christina Howell.Ticket Pricing
General $10 | Student/Senior/Youth $5
---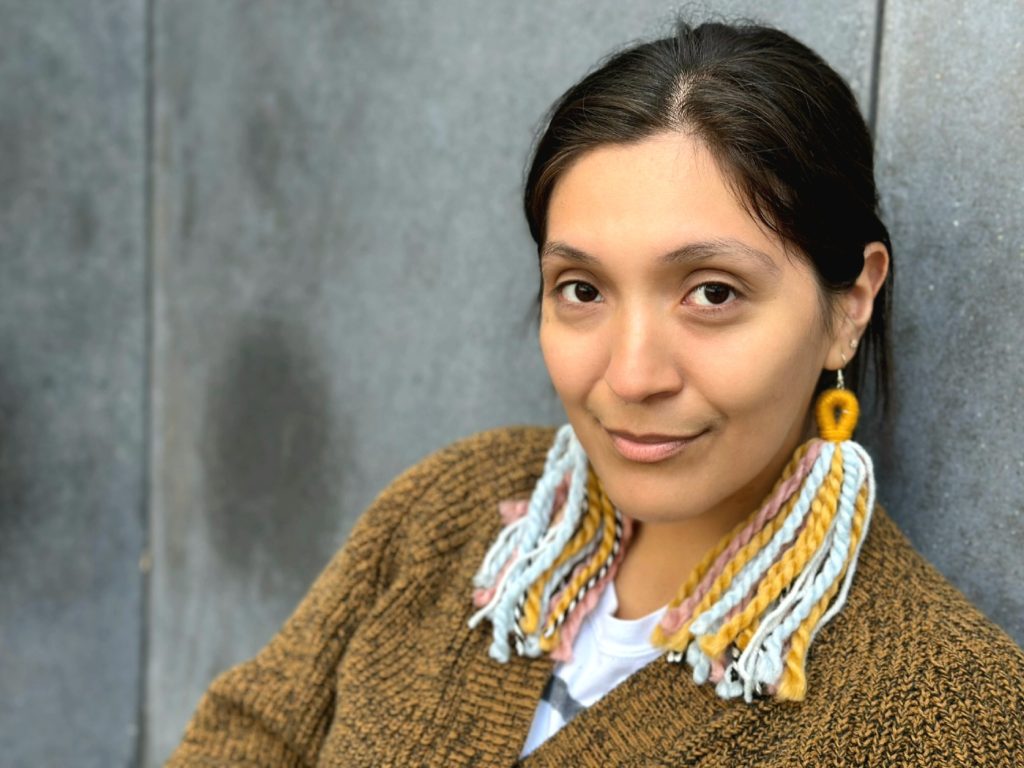 It's A Wonderful Life | Reading of a world premiere Spanish language adaptation of the classic American holiday film + Special Live Broadcast
Napa Valley College Theater Arts | December 11 at 11am
A new take on a holiday classic! Latinx/Latine reading of "It's a Wonderful Life" will be broadcast LIVE from NVC.
The new Latinx/Latine stage version of "It's a Wonderful Life" called, "Es Una Vida Maravillosa" has been adapted by playwright Aisha Rivera, who is a NVC alum. Originally written by Frances Goodrich, Albert Hackett, Frank Capra and Jo Swerling, the screenplay and film "It's a Wonderful Life" is about a man who gives up his personal dreams to help his community. This beloved American holiday classic comes to captivating life as a live radio broadcast set in 1940s California. With the help of an ensemble that brings a few dozen characters to the stage, the story of Jorge Becerra and his guardian angel unfolds on one fateful Christmas Eve.
Audiences are welcome to join the play development process, by attending the first reading of "Es Una Vida Maravillosa" in person as it is broadcast live on KVON 1440 from the Napa Valley College Studio Theater.