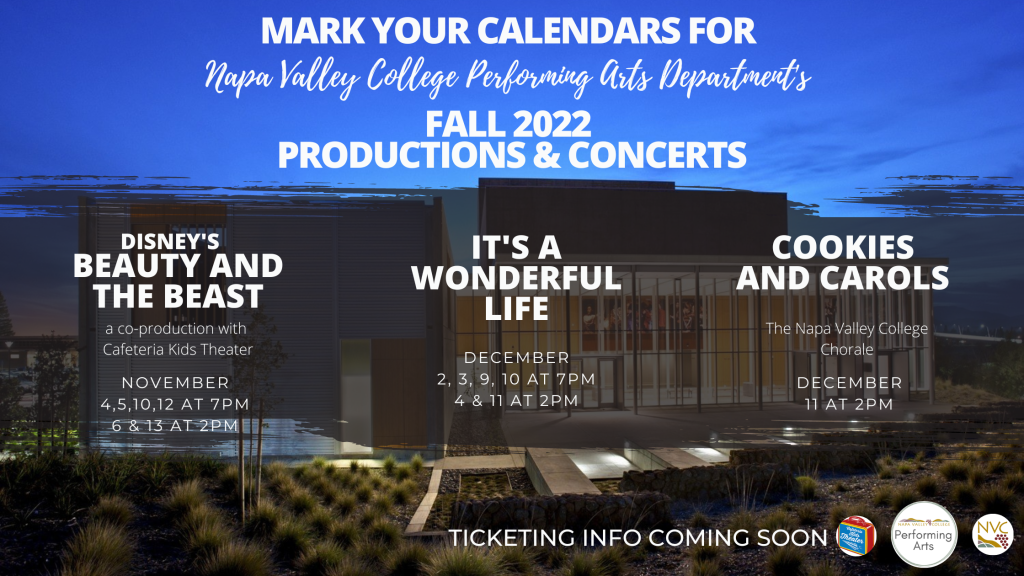 Ticketing details coming soon for our Fall 2022 Productions and Concerts:
Disney's Beauty and the Beast | November 4, 5, 10, 12 at 7pm | November 6 & 13 at 2pm (a co-production with Cafeteria Kids Theater)
It's a Wonderful Life: a Radio Play | December 2, 3, 9, 10 at 7pm | December 4 & 11 at 2pm
Cookies and Carols Napa Valley College Chorale Concert | December 11 at 2pm
---
SPRING 2022
THE NAPA VALLEY JAZZ ENSEMBLE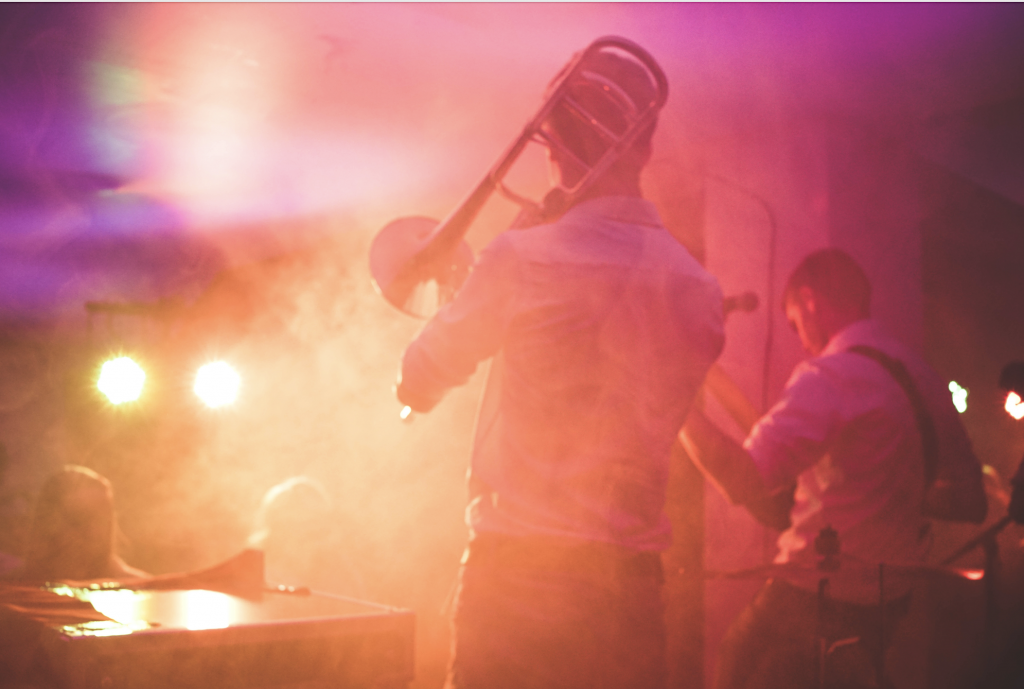 The Napa Valley Jazz Ensemble will hold a live performance on Friday May 20th at 7pm. Led by instructor and Jazz Ensemble Director Peter Estrabrook, NVC students and community members from Napa Valley and beyond create a mid-sized ensemble focusing on music by Duke Ellington (and others) with an emphasis on a variety of styles within the Jazz idiom including: Swing, Jazz/Rock, Funk, and Latin jazz.
Tickets: Pay-What-You-Can
---
THE NAPA VALLEY COLLEGE CHORALE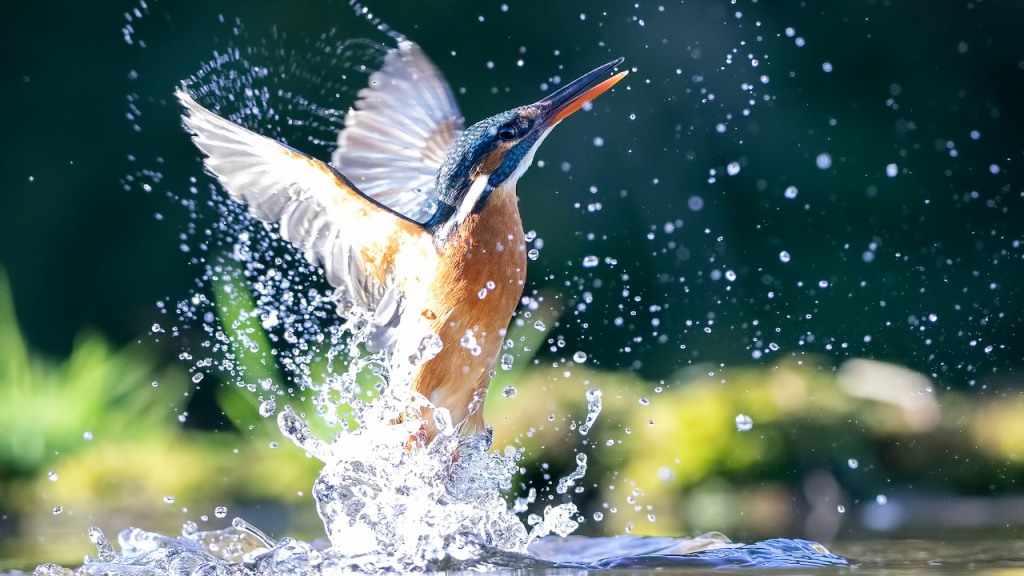 On Sunday, May 22 at 2 p.m., the Napa Valley College Chorale, conducted by Dr. Howell, plans an exciting and uplifting program of songs focusing on emergence together. "After so long without being able to sing together, we will celebrate singing as a community," explains Howell. "As we begin to emerge from a pandemic in which singing was considered a dangerous activity, we will bloom into a new world with 'Spring Overall,' written by Napa Valley College music instructor Mazdak Khamda and based on a poem by Rumi."
Audiences can expect to hear styles ranging from traditional classical works to pieces written by pop singer, Annie Lennox, and musical theater composer, Jason Robert Brown.

Tickets: Pay-What-You-Can
---
ROMEO AND JULIET

Napa Valley College Performing Arts presents an innovative take on "Romeo and Juliet" on the mainstage at the Performing Arts Center, directed by Jennifer King and Olivia Cowell.
This "Romeo & Juliet" production is a modern take on Shakespeare's classic and recalls moments from the virtual production we had staged in 2020. Our in-person performances will include innovative set elements and the use of mixed media such as projections and live cameras manipulated onstage by actors. These elements are to amplify the characters' plight of re-examining choices.
"Romeo and Juliet" will feature a cast of NVC students. Pilar Gonzalez who was Romeo in the digital production reprises her role in this production. Jessica Romeo, an alumni guest artist, as the nurse also returns. Additional cast members include: Ariana Nijem, Kara Poon, Xathanael Todd, Karolina Weiss, Erin Smith, Tessa Mello, Vienna Spezza Sylvia Vargas, Jayson Adkins, Emily Fernandez, Ginna Beharry, Anthony Munoz, Milan Alas and alumni guest artist Kevin Rebultan.
Performance Dates: April 29, 30 at 7pm and May 1 at 2pm.
Tickets: Pay-What-You-Can
Trigger warning: The production content includes suicide, violence and mental illness. Special effects include digital imagery, strobe lighting, and the use of fog hazers. We recommend this production for audience members aged 13 and older.
---
¡VIVA MARIACHI!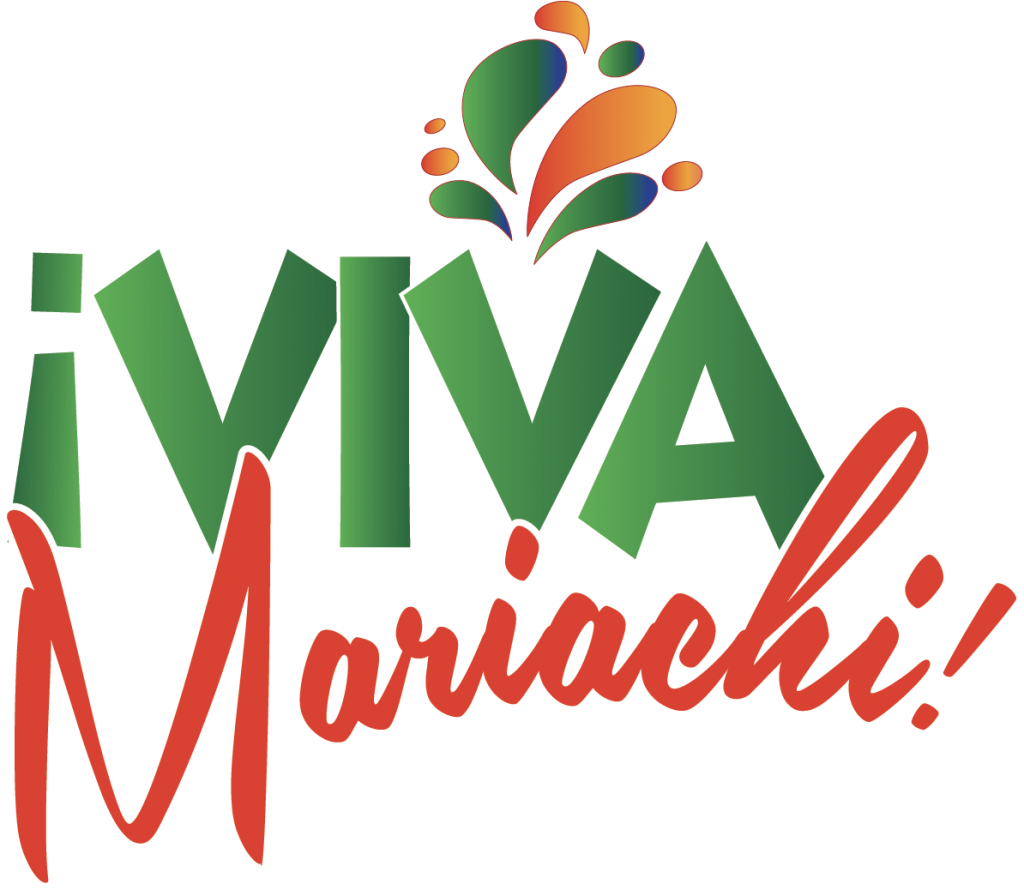 ¡VIVA MARIACHI! FESTIVAL RETURNS!
Napa Valley College (NVC) is proud to present the second annual ¡Viva Mariachi! festival on Saturday, April 9, 2022 in the NVC Performing Arts Center. The festival will feature two concerts, an afternoon matinee and an evening performance, both featuring the same three award-winning Mariachi ensembles.
With the tremendous success of our inaugural festival in 2019, we are delighted to return with the second annual festival concert, promoting the rich heritage and traditions of Mexico through Mariachi music.
Tickets: General Admission $10
---
MUSICALS GO TO THE MOVIES

Festival Napa Valley joins with Napa Valley College (NVC) Performing Arts Department of Music to co-present Musicals Go To the Movies, a musical theater revue starring acclaimed Broadway performer Ryan Silverman in a special performance alongside Napa Valley College music students.
The performance at the NVC Performing Arts Center is a culmination of that workshop and features movie musical favorites "Moon River" from Breakfast at Tiffany's, "Y'a Got Trouble" from The Music Man, "Everybody Rejoice" from The Wiz, "Come Alive" from The Greatest Showman, "Your Song" from Moulin Rouge, "Gee, Officer Krupke" from West Side Story, and "I've Got Rhythm" from An American in Paris.
Tickets: Adults $15, Seniors $10, Students with ID – $0
---