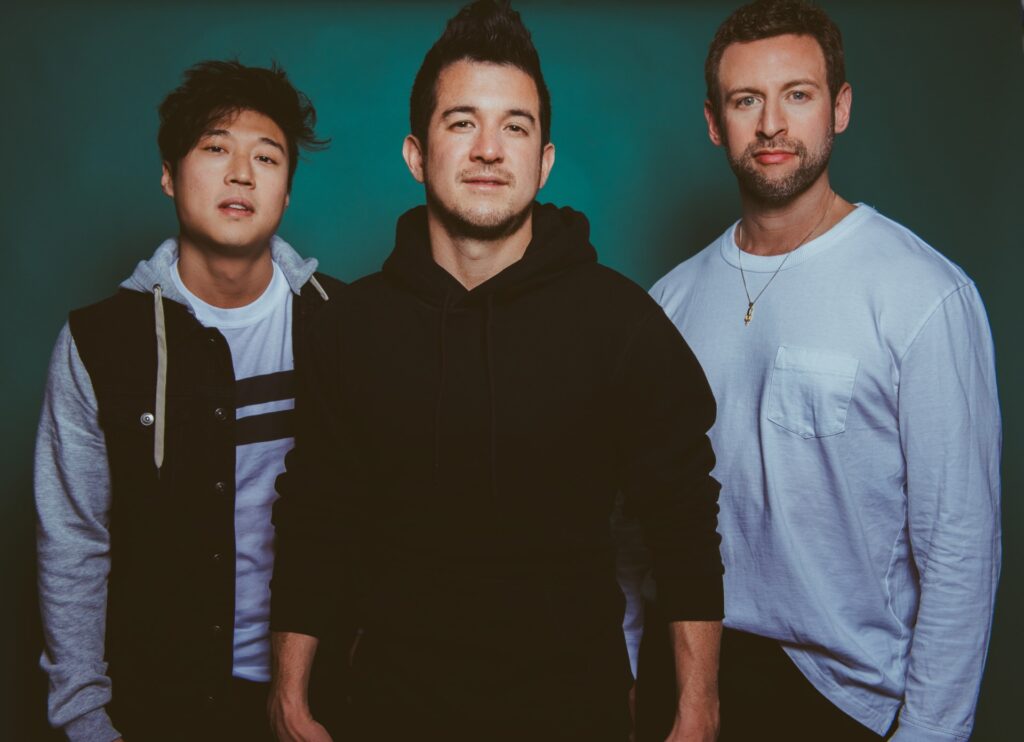 "Let's Make Some Music!" with Time for Three
2024 Festival Napa Valley Guest Residency at Napa Valley College
Spring Semester Music class at Napa Valley College (high school, college-aged, and lifelong learning student)
Information about "Let's Make Some Music!" with Time for Three
Festival Napa Valley joins forces with Napa Valley College Department of Music and Napa High School for a special Spring 2024 workshop and performance show led by guest artist, Time for Three, the high energy Grammy Award winning trio noted for their collaborations with artists as diverse as Ben Folds, Branford Marsalis, Joshua Bell, Aoife O'Donovan, Natasha Bedingfield, and Arlo Guthrie.
Working across the exciting intersection of classical music, Americana, and singer-songwriter traditions, members of Time for Three will conduct a workshop intensive as part of Music courses, guiding vocal students in preparation for a live show featuring Time for Three.
Class Information: Singers wishing to participate should enroll in one of the following semester-long courses HERE: MUSIC 160 (NVC Students for Credit, 3 units), or MUSIC 750 (non-credit)
Class Dates: These events will be part of the semester long classes listed above.
Performances: Wednesday, January 24th at 10am (Festival Napa Valley Novack Concert for Kids- school groups only, email [email protected] to request reservation); and 7pm (public performance – Tickets available through the NVC Box Office Click HERE).
About our Guest Artists: The genre defying Time for Three trio performs a special program of high energy instrumental and vocal compositions including collaborations with members of the Napa Valley College Chorale and Napa High School Chamber Choir. Noted for their collaborations with artists as diverse as Ben Folds, Branford Marsalis, Joshua Bell, Aoife O'Donovan, Natasha Bedingfield, and Arlo Guthrie, Time for Three creates across the exciting intersection of classical music, Americana, and singer-songwriter traditions. Learn more at https://www.tf3.com/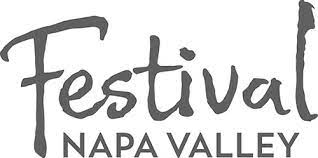 Find out more information about Festival Napa Valley HERE